We Have up in our team shop Bat World Goodies. These goodies were made by members of The Dark Side team. Each item is a donation, when you purchase the Bat World item you are donating to the Bat World Sanctuary. With Every Donation a Bat world Magnet will be inside the package this is a Thank You gift for donating to The Bat World Sanctuary.
To find out more about Bat World Sanctuary
Click Here
!
To visit the Bat World Listings in our Team Shop
Click Here
!
Sneek Peeks!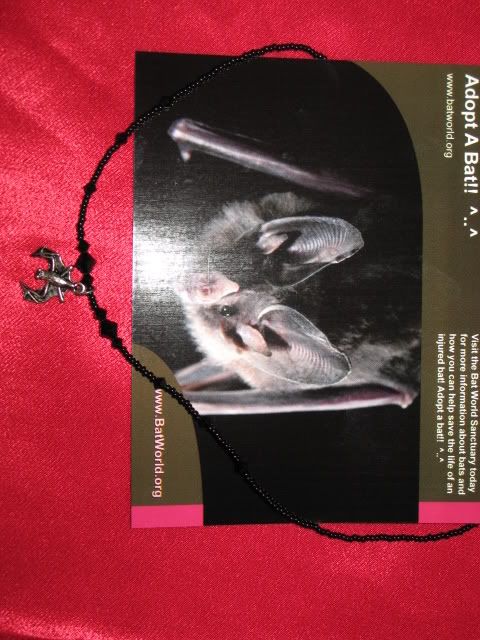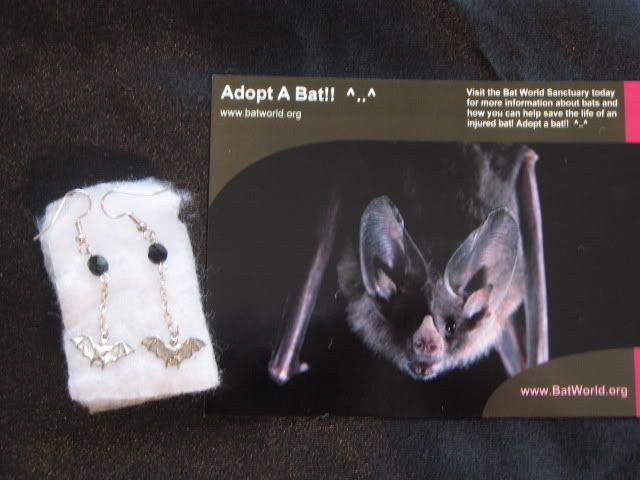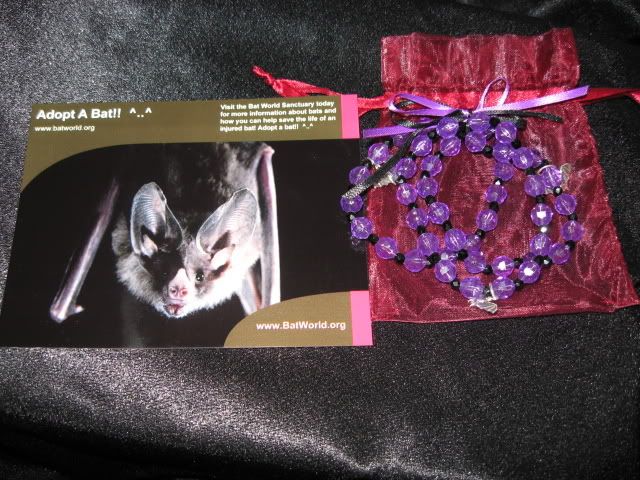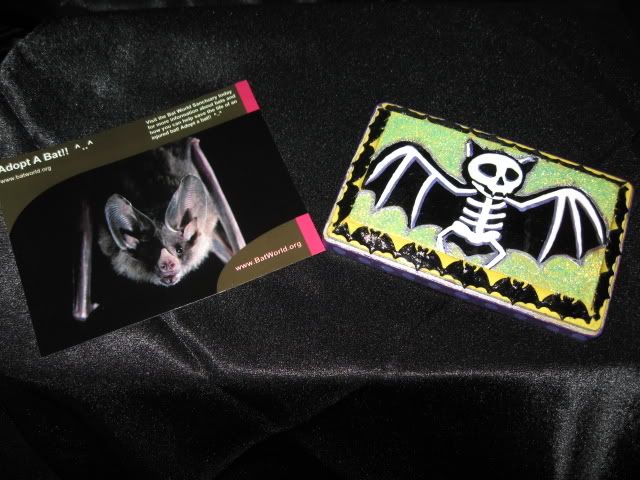 Much More Listed!